Wavy X2 earplugs are designed for adventure
Built from strong and durable materials.
Wavy earplugs are built of strong materials including ABS plastics and silicone.

Waterproof.
Wavy X2 is waterproof, this means that the product does not allow water to pass through to the ear. This reduces the risk of infections and irritations in the ear. Because we use waterproof sound filters, it is still possible to continue to communicate clearly while wearing the product.
Designed for a firm and comfortable grip.
Using biometric ear structure research, we have found the right universal fit for your ears. Wavy X2 comes with 2 unique ear sleeves, the ear sleeves ensure that the product stays firmly in your ear during any activity.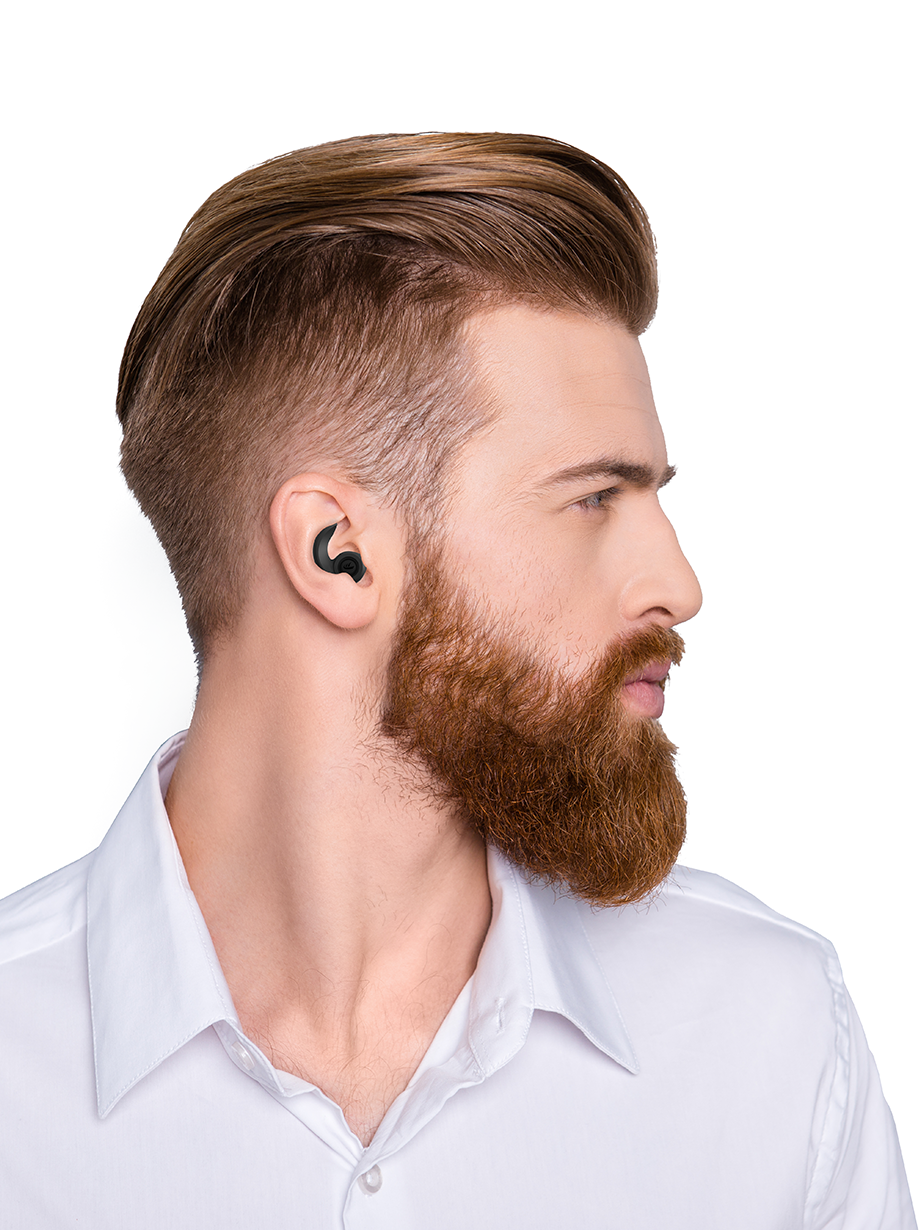 Advanced noise reduction
Wavy is collaborating with Dynamic Ear Company the market leader in the field of audio filtering to get the optimal listening experience.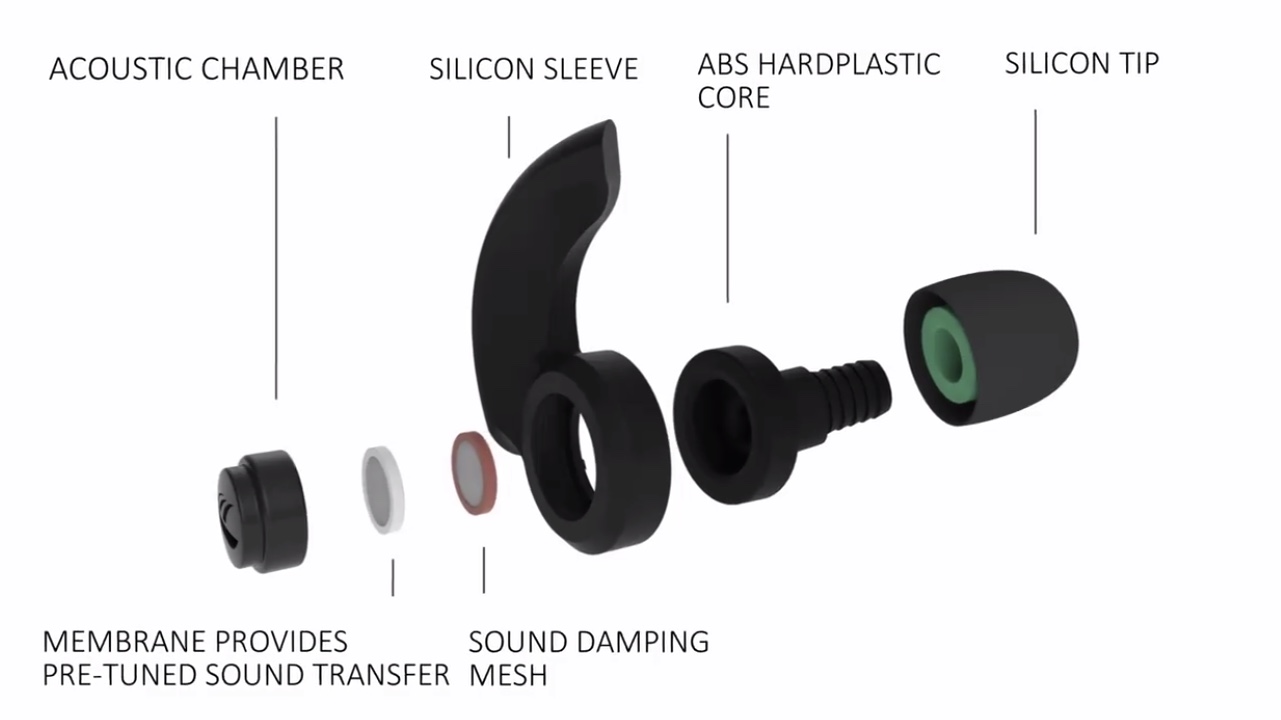 The Wavy filters are matching the way the ear's sensitive to loud sounds.
The Wavy filters reduce the harmful frequencies while retaining the rest of the spectrum.

The Wavy filters are developed with an open-air passage to the ear minimizing occlusion effect (low-frequency emphasis) while keeping the ear ventilated for optimum comfort.

Wavy X1 and X2 products are CE tested and certified by a Notified Body.
Click here for more info.